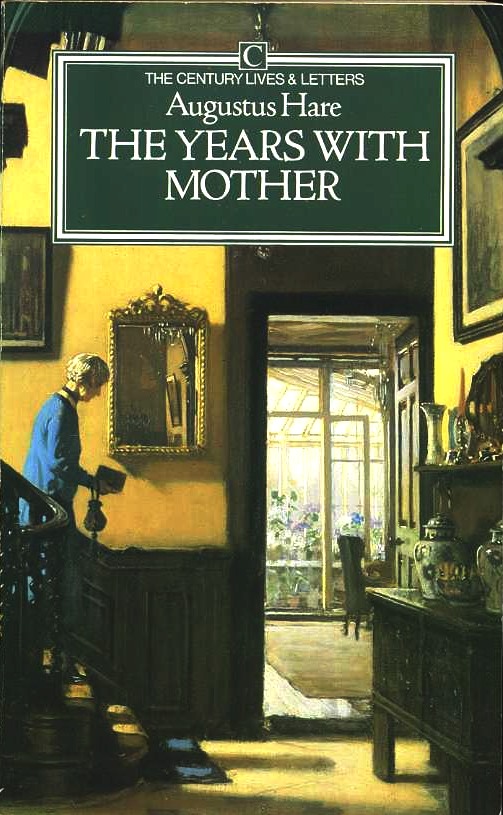 The Years With Mother
LIME PARK HERITAGE TRUST
Our Trust, is a not for profit organization with charitable objects. The main aim being to conserve and protect the archaeological evidence contained in the structure known as Herstmonceux Generating Works. Now known as Herstmonceux Museum.
HISTORY OF LIME PARK
Up to the 1980s, Lime Park was famous for two people, the Victorian travel writer, Augustus Hare, and Charles de Roemer, the son of Baron von Roemer who died late in World War One.
The Park is some 400 yards south of the village of Herstmonceux, as the crow flies. It was formerly one large Georgian estate, with a significant manor house, stables, and gate houses at either entrance. Lime Park is a leafy enclave, since about 1952 divided into several smaller holdings, joined by a shared drive.
From 1655 there is noted the site of 'Manor of Lime' with its lands meadows and pastures in Herstmonceux (Hurstmonceux). In estate papers of 1820, the site is described as: farmhouse, gardens, orchards, fishponds, stews, barn, two stables, pig pound etc. (Ref: Wartling Tenement Analysis pp23/65).

A 1839 Tithe award (Reference TDE 89) notes Lime house, buildings and 105 acres, with 8.5 acres of wood. There were also 20 acres in the north-west part marked on a 1683 map as Lime Park.

Lime Park was built by the Gillon family in 1821.

It was purchased from Andrew Gillon in 1860 by Thomas Arkcoll. The Arkcoll family remained there until 1909. Wartling Tenement Analysis describes the house as 'a large, rambling Victorian mansion'.

In 1909-1915 it was occupied by Baron von Roemer of Stuttgart. During 1918 the Baron changed his name to Major Charles Henry de Roemer JP.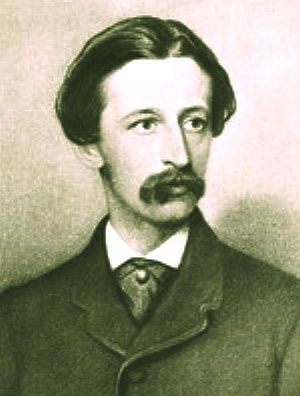 Augustus Hare
AUGUSTUS HARE
Augustus John Cuthbert Hare (13 March 1834 – 22 January 1903) was an English writer and raconteur.

He was the youngest son of Francis George Hare of Herstmonceux, East Sussex, and Gresford, Flintshire, Wales, and the nephew of Augustus William Hare and Julius Hare. Augustus Hare was born in Rome; he was adopted by his aunt, the widow of Augustus Hare, and his parents renounced all further claims to him. His autobiography The Story of My Life (1896-1900) details both a devotion to his adopted mother, Maria, and an intense unhappiness with his home education at Buckwell Place. He spent one year at Harrow School in 1847 but left due to ill health. In 1853, he matriculated at University College, Oxford, graduating in 1857 with a BA.
Augustus Hare lived at Lime House from early childhood until about 25 years of age (1834 to 1859). Hare died unmarried in 1903, and was buried in Herstmonceux.
This text is taken from 'The Years with Mother' by Augustus J.C. Hare, an abridgement of the three- vol. 'Story of my Life' published by Allen & Unwin, London 1952 p.14-15:0
"Augustus moved from the Rectory to Lime 'our own dear home for the next five and twenty years. The old white gabled house with clustered chimneys and roofs rich in colour rose in a brilliant flower garden sheltered on every side by trees and separated in each direction by several fields from the high road or the lanes. On the side towards the Rectory, a drive between close walls of laurel led to the old- fashioned porch ... the drawing room and dining room looked across the lawn and one of the great glittering pools which belonged to an old monastery (once on the site of the house) and which lay at the foot of a very steep bank carpeted with primroses in spring. Beyond the pool was our high field over which the stumpy spire of the church could be seen at a bout a half a mile distance, cutting the silver line of the sea. (The castle was not visible). On the right side of the lawn a grass walk behind a shrubbery looked out upon the wide expanse of Pevensey level ... and was sheltered by the immensely tall abele trees known as the 'Five Sisters of Lime'."
CHARLES DE ROEMER
Charles de Roemer, was an engineer and entrepreneur of some note, forming the Eastbourne Aviation Company, and installing a generating station, in the grounds of Lime Park, where electricity was distributed to the village of Herstmonceux. Thus began the era of electrification, pioneered by the likes of Thomas Edison in the USA, and John Hopkinson in the UK.
It is thought that electricity generation ended completely in 1936, when the Weald Supply Company took over, paying compensation to the de Roemer family. According to Margaret Pollard, the Baroness passed away in 1951, when the estate was broken up and the Manor House divided into four separate units, to form a terrace of houses.