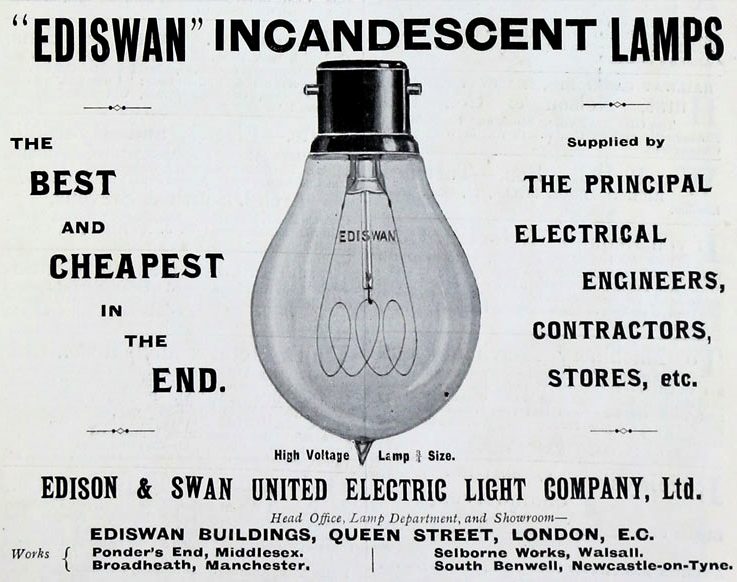 It all started with incandescent electric light bulbs. Once carbon filament electric lamps were commercially available, the demand for electricity followed. All down to two men, Thomas Edison and Joseph Swan. Who, eventually joined forces, to form the "Ediswan" Electric Light Company.
Herstmonceux Museum comprises of the old electricity generating buildings dating from C. 1900. The owners, Lime Park Heritage Trust, are a charity, aiming to restore the site to its former glory, complete with a working National gas engine.
Interim, the Trust are considering ways of attaining their ultimate goal of World Heritage Site recognition, to include Virtual Reality experiences, where visitors might walk into the world of early power generation.
There are four suggested Phases, to achieving the complete restoration of the original Generating Complex. Phase 1, is simply opening to the public, and maintaining the buildings against faunal infestation and the weather. Phase 2, is generating more interest, with a funfair (as many locals call it), or rather, interesting attractions for youngsters and more adventurous adults.
It is going to be a long hard journey, and it's time to make a start, in developing a Business Case, with realistic stages.
If anyone might be able to contribute ideas, to help the Trust get to Phase 4, please get in touch. We'd love to hear from you.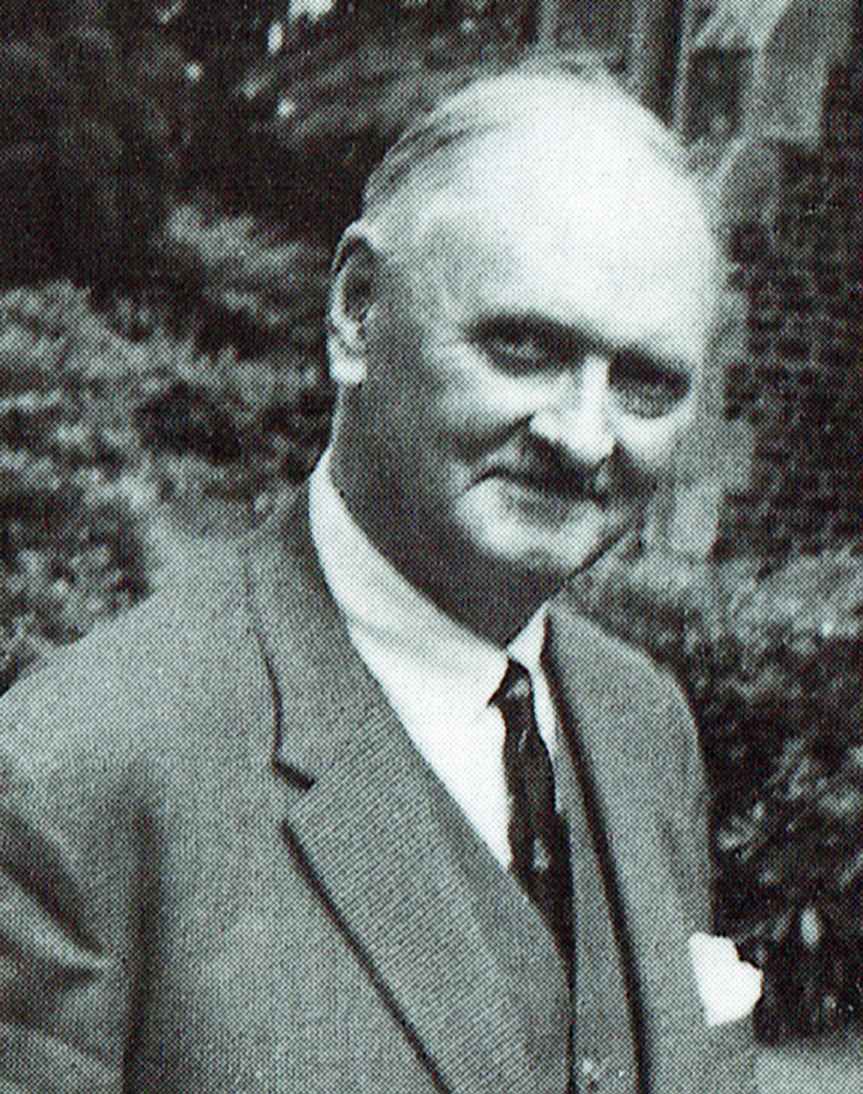 Major Charles de Roemer - the man who started it all.
As a working museum, that is open to the public, the old generating buildings house several interesting exhibits, many of which have an electrical connection - a Technology Trail - for future generations of innovators. So, perpetuating the spirit of inventiveness, pioneered by Major Charles de Roemer, John Hopkinson, Joseph Swan and Thomas Edison, in the run up to C.1900.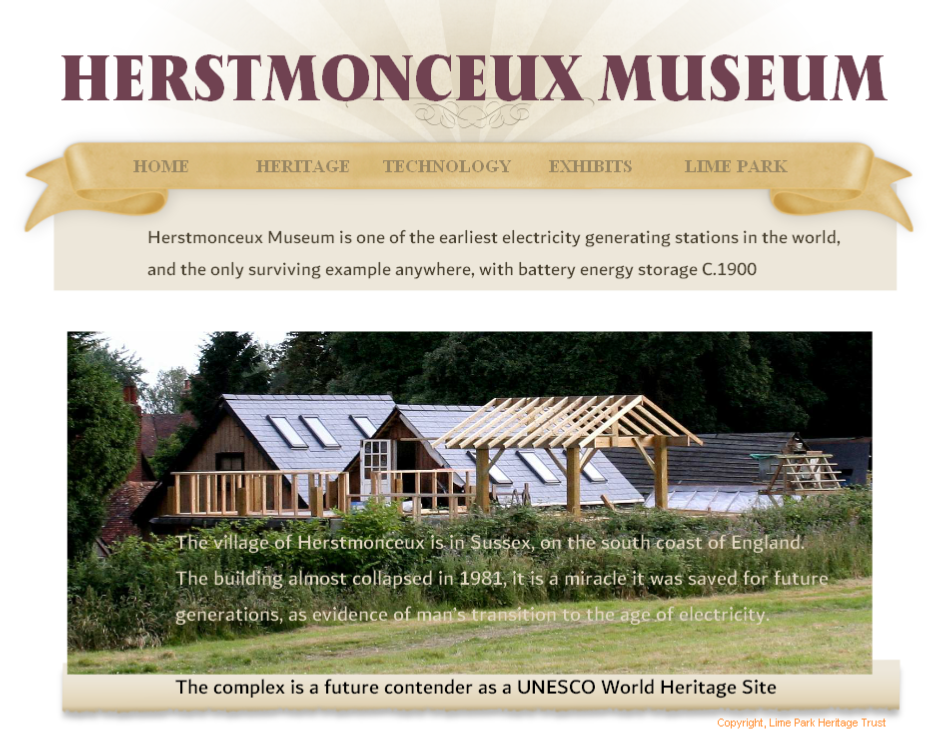 The only surviving early example of load levelling (modern grid stabilisation) using battery storage C.1900.
Herstmonceux
East Sussex
BN271RF
United Kingdom
There will be more information provided on this page for the 2024 season. Thank you for your patronage and patience.