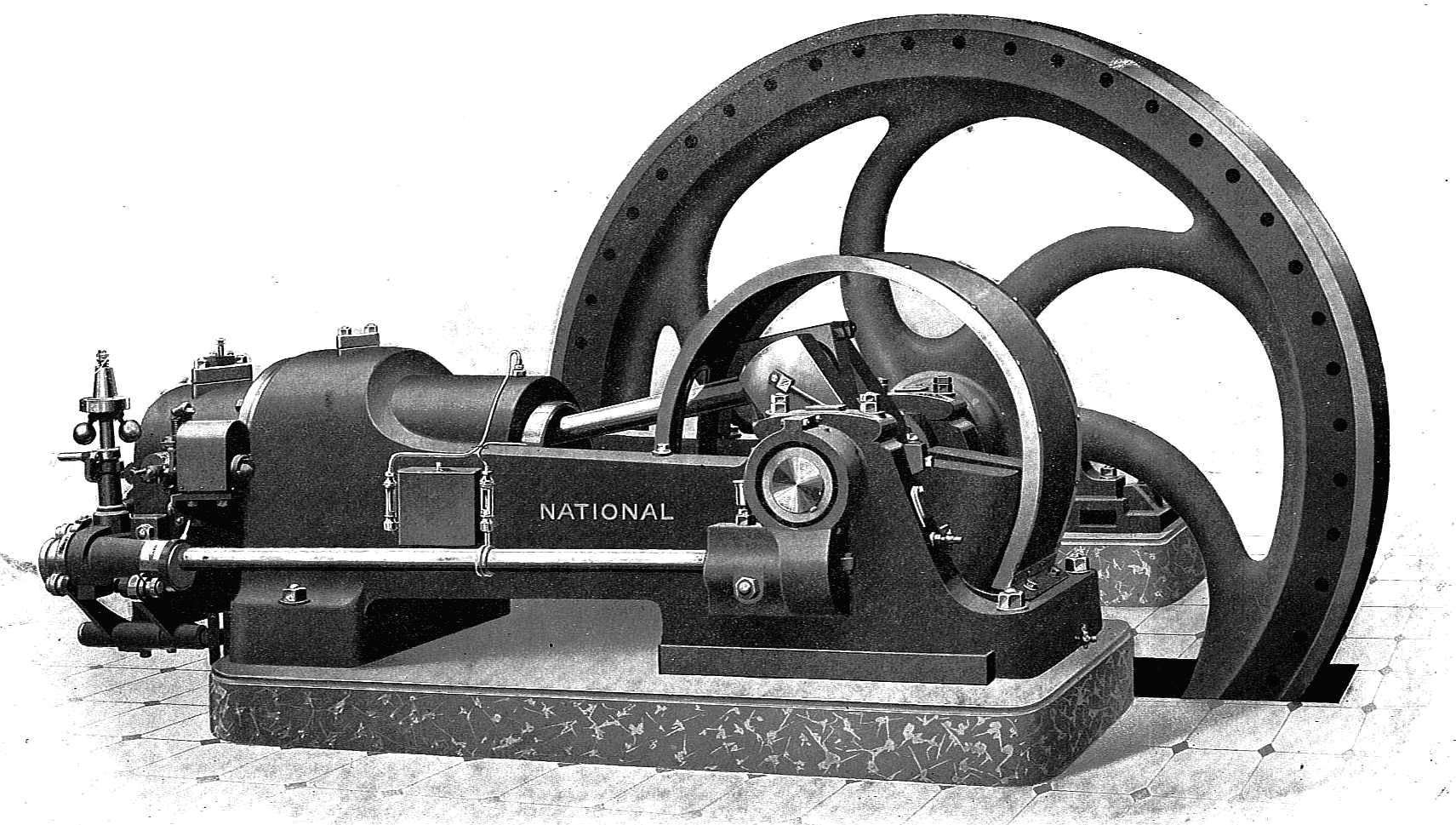 In 2024, the Museum will be open for up to 28 days - the above is a National gas engine
Herstmonceux Museum will be open to the public as an educational destination and cultural resource, also of interest to technology explorers and budding scientists. This is a provisional calendar and year planner, subject to change without notice, except for booked parties and arranged tours. Please call in advance to avoid being disappointed: +44 1323 831727 & +44 7747244134
Email: museum@herstmonceuxsussex.com
Parties from Schools, Colleges and University students are most welcome, if accompanied and supervised by their teachers. For which a guided tour may be arranged, alongside an optional Technology Trail.
There will be no admission charges in 2024.
Lime Park is some 400 yards south of the village of Herstmonceux, as the crow flies, 2.9 miles (7 minutes) from the Observatory Science Centre, and about 6.3 miles (10 minutes) from Pevensey Castle. Or, 11.5 miles and 22 minutes from Eastbourne, and 8.7 miles and 14 minutes from Battle Abbey.
PROVISIONAL OPEN DAYS 2024
Saturday May 11th, 18th & 25th
Friday June 7th & 29th
Saturday June 1st, 8th & 29th
Friday July 12th, 19th, 26th
Saturday July 6th, 13th, 20th & 27th
Saturday August 3rd, 10th, 17th, 24th & 31st
Saturday September 1st, 7th, 14th, 21st & 28th